Affordable Insurance designed for bodywork professionals

A+ Rated Insurance Carrier


One Policy for Multiple Services

Licensed in All 50 States
~ Massage Therapists
~ Cosmetologists
~ Estheticians
~ Nail Technicians
~ Face Painters
~ Teeth Whitening
~ Eyelash Extensions
~ And More
Coverages & pricing
** Please note these are brief definitions of coverages and your policy may be more restrictive in its language. It is essential that you refer to the actual policy for a complete description of coverages and exclusions.
Professional
liability policy
This policy is for professionals who work in the Beauty and Bodywork Industry.

$96
Student
liability policy
This policy is for students currently enrolled in a beauty or massage school.
About Student Policy
$67
1 Additional Insured $15 | Unlimited Additional Insureds $30
Program benefits
No Quote Process
24/7 Access to Policy Documents
Quality Insurance
Convenient Online Purchasing
Licensed in All 50 States
Instant Coverage
No Deductible on Liability Claims
One Policy for Multiple Methods
A+ Rated Insurance Carrier
Peace of Mind
General & professional liability limits
| | |
| --- | --- |
| General & Professional Liability Aggregate | $3,000,000 |
| Products & Completed Operations Aggregate | $3,000,000 |
| Personal & Advertising Injury | Included |
| Each Occurrence | $2,000,000 |
| Damage to Premises Rented to you | $300,000 |
What People Are Saying
Insurance is a must for me and I appreciate having this insurance. Just having it opens up many doors. People understand that I care to do what is right.
Olga Killian
Face Painter
Thank you for having affordable insurance.
Angela Fanucci
Esthetician
I really love your insurance and appreciate you being available to all types of Beauty Professionals! I recommend you to every stylist I know!
Delia Bromley
Hairstylist and Salon Owner
Insurance gives me and my clients peace of mind.
Stephanie Tramelli
Face Painter and Henna Artist
Thank you so much for being affordable.
William Sabal
Reiki Practitioner
Thank you for providing affordable insurance for my practice!!
Mark Berry
Reiki Practitioner and Acupressure Therapist
About us
The Beauty & Bodywork Insurance Program was launched in the Fall of 2012
by Veracity Insurance Solutions, LLC.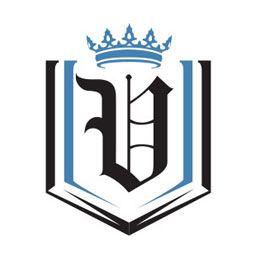 2011
After identifying a need in the health & beauty industries for more affordable insurance options, Veracity began to develop a program that catered to the beauty and bodywork industry.
2012
After months of planning, performing market research, and partnering with Great American Insurance Company, Veracity launched the Bodywork Insurance (BWI) program.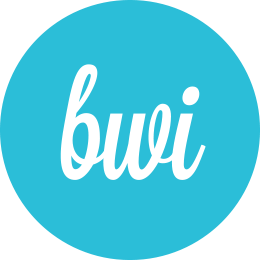 2013
With over 200 percent growth over the last year, Veracity hired a full-time staff to manage the growth of BWI and help to provide a superior experience.
2014
Veracity listened to the feedback and opinions of its customers and modernized the functionality and usability of the website. With the website redesign came a new name, Beauty and Bodywork Insurance (BBI), but the great service and superior policy remains the same.