Our Mission
Insurance — it's a necessity in the fabric of our modern lives. With it, we protect our financial assets, the businesses we've worked to build, and we rest easy at night with peace of mind knowing we are safe from potential financial ruin.
We've found a better way to bring insurance to the bodywork and beauty industry. The old school method of brokering a policy through an agent is a clunky, outdated process that takes time and extra money that goes straight into your agent's pocket.
BBI has automated the insurance world while keeping our prices lower than any other program on the market. You can make your purchase and download your documents online in just minutes. Our streamlined process allows massage therapists, estheticians, cosmetologists, nail technicians, face & body painters, and other modalities to sign up for one low cost. In fact, our policy is valid in all 50 states and insures students at an even lower rate.
OUR VALUES
BBI thrives on a culture based on the golden rule, "Do unto others as you would have others do unto you." These are the values that guide us and help us create a thriving environment for everyone, from our employees to our partners to our valued clients.
Open communication
Trust
Empowerment
Business Development
WHO WE SERVE
Beauty & Bodywork Insurance serves the needs of massage therapists, estheticians, cosmetologists, nail technicians, hair stylists, barbers, face & body painters and many others. Our policy is tailored for professionals and we offer a low-cost student policy for those still enrolled in massage, cosmetology, or hair stylist school.
BBI is licensed in all 50 states and offers one of the lowest prices on the market without the added cost of a member association. We manage tens of thousands of small business accounts nationwide and we are managed by Veracity Insurance Solutions, LLC, a leader in the general and product liability insurance industry.
The #1 Insurance Provider
for 50,000+ Beauty Professionals
---
50 States
"A+ Rated"
Available 24/7
But you dont have to take our word for it.
- Erica Carmine
"I have this insurance for my organic mobile spray tanning business and it meets all of my business needs. It was easy to set up and the price is right, how can I not love it?"
- Natalie Haan
"What a great company! Not only is it the most affordable professional bodywork insurance around but their customer care department is always on top of things. I'm on my 3rd year with them, and every time I had a question or needed to change anything, they were lightning fast with communications and taking care of things. Just awesome people! I recommend them to all of my colleagues."
- Oleg Gorlach
"Nice way to get covered by insurance if you have a small business. Affordable prices and a real good website. Thank you for your business!"
OUR TEAM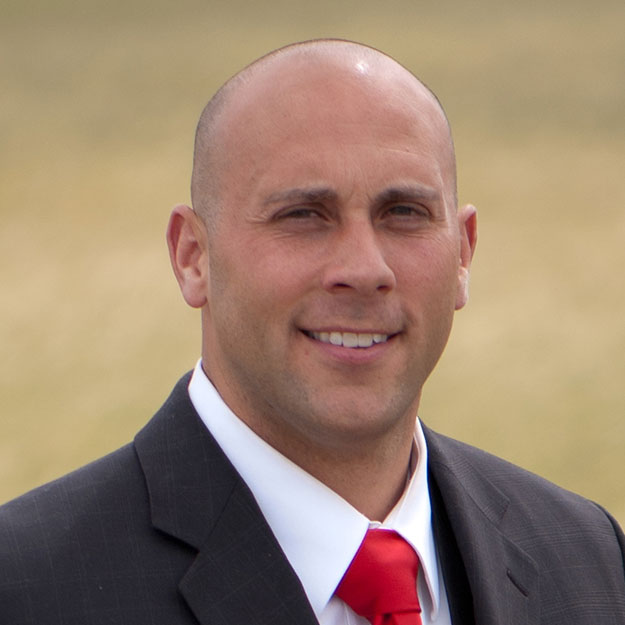 Daryle Stafford
President & CEO
"Make it happen!"
–Daryle Stafford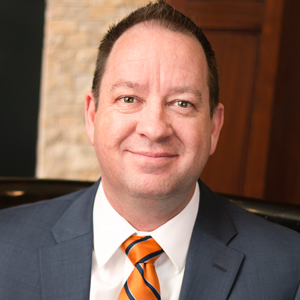 Brent Waldron
VP of Finance
"Only those who will risk going too far can possibly find out how far one can go."
–T. S. Eliot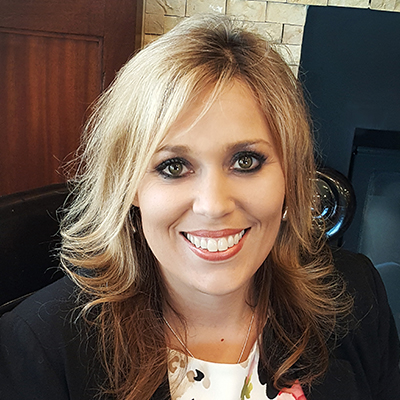 Julie Sheffield
Vice President of Operations
"Self-control is strength. Right thought is mastery. Calmness is power."
–James Allen, As a Man Thinketh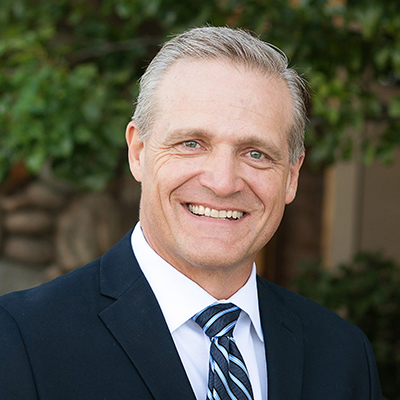 Chris Van Leeuwen
VP of Business Development
"I am the master of my fate, I am the captain of my soul."
–William Ernest Henley, Invictus
The Bbi Partners
We are located just South of Salt Lake City, Utah.

Veracity Insurance Solutions, LLC is the program administrator and general agent for the Beauty & Bodywork Insurance (BBI). Veracity began focusing on specialty general liability, product liability and program business insurance in 2012. Since then, they have been involved in the creation and ongoing administration of over 20 different association-based and Risk Purchasing Group programs. Located just South of Salt Lake City, UT, Veracity is committed to providing each client the best price and service possible. With over 40,000 small business accounts serviced, Veracity's team has the experience and expertise necessary to meet your needs.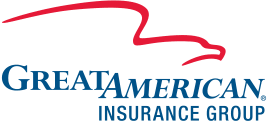 Great American Insurance Company is committed to helping individuals and businesses secure a healthy financial future. Since 1872, their insurance operations have been providing insurance products and services tailored to meet the specific and ever-changing needs of their customers. Their lead insurer, Great American Insurance Company, is rated "A+" (Superior) by A.M. Best. (Rating affirmed March 20, 2015)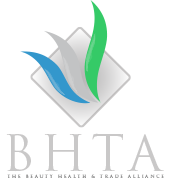 Beauty Health & Trade Alliance
Beauty Health & Trade Alliance is a Risk Purchasing Group that was formed to give small business owners in the beauty, health, and food industries access to the most cost-effective and comprehensive insurance possible.
Risk Purchasing Groups (PGs or RPGs) are groups of policyholders with similar risks who may purchase liability insurance together as authorized by the Federal Liability Risk Retention Act of 1986. Each member/certificate holder of the Beauty & Bodywork Insurance Program has their own policy and does not share limits with the other participating members.
The BHTA is managed by Veracity Insurance Solutions, LLC.